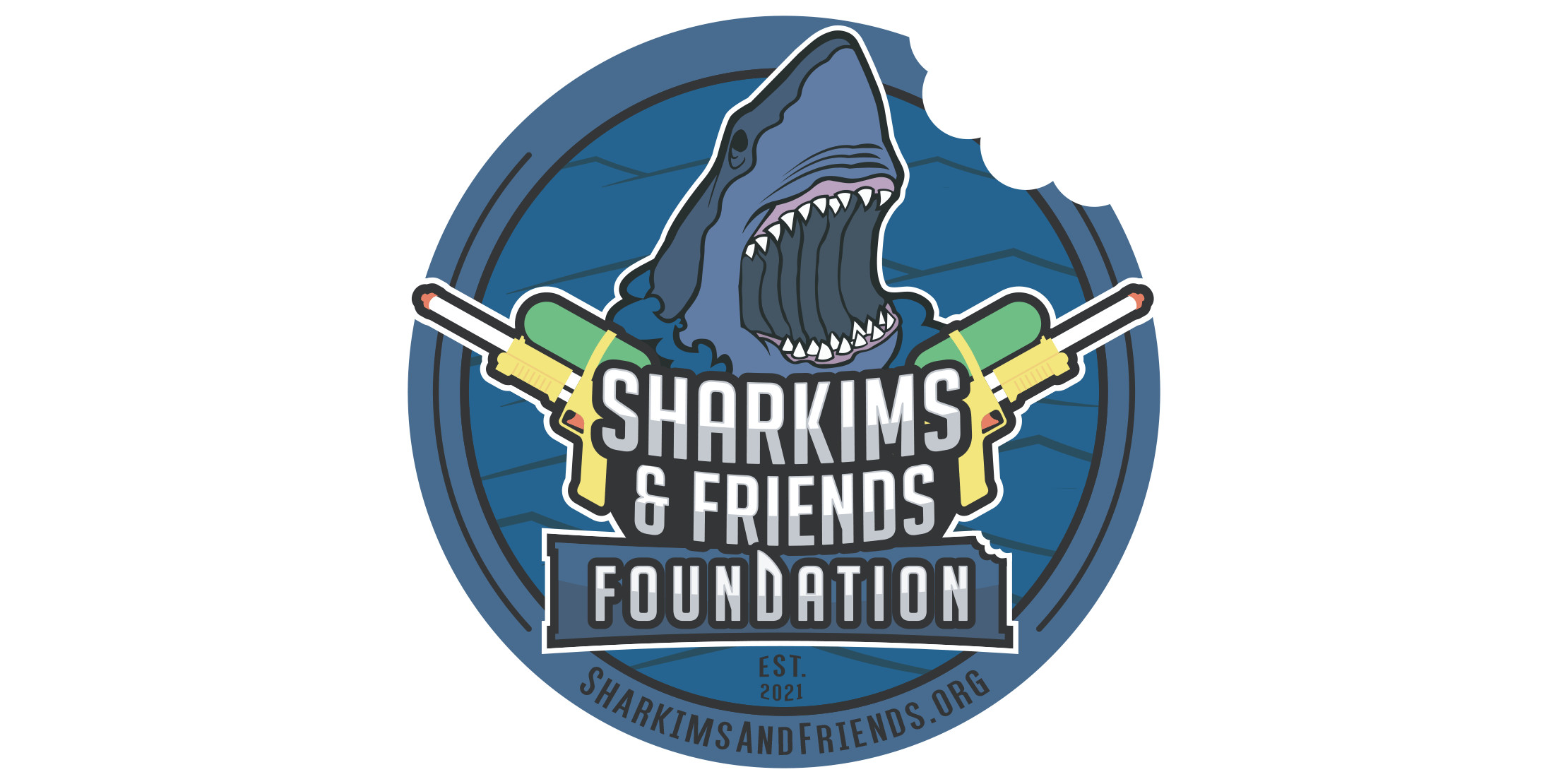 Fundraising for Seattle Children's – August 7th @ 10am (PST)
It's time once again for another fundraiser! Starting August 7th at 10am (PST), our team of game players will sacrifice sleep and risk (digital) life and limb for 24 hours. Here's a look at the schedule:
10:00 am Valheim
2:00 pm Halo: The Master Chief Collection  Warzone
4:00 pm Pummel Party
6:00 pm Golf with your Friends
7:00 pm Valheim
11:00 pm Gang Beasts
12:30 am Valheim (PvP?)
2:00 am Pummel Party
4:00 am Halo: The Master Chief Collection Warzone
6;00 am Valheim (PvP?)
8:00 am Golf with your Friends
10:00 am The End
Feel free to join at any time, and spend as much time as you'd like.
Our fund raising goal this year is $16,000. Currently we're more than half way there, with $8,693.47. Any donation amount is appreciated! This is a great opportunity to watch some fine people play some games, participate in the conversation, enter to win some amazing prizes from our sponsor CoolerMaster, and help out a great cause.
If this is your first time joining us, you can watch the stream at twitch.tv/sharkimsandfriends. Looking forward to seeing you all there!