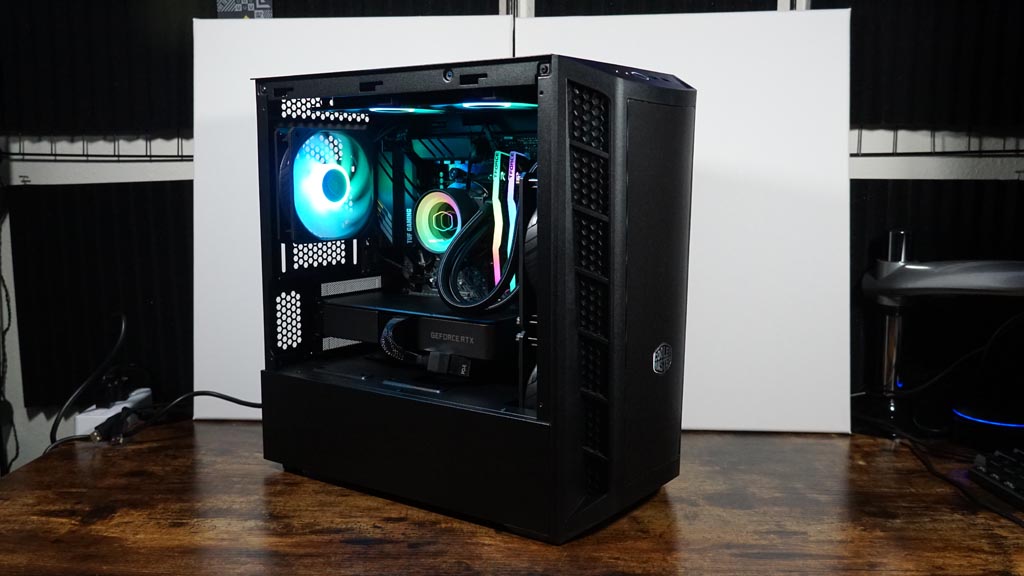 Fundraiser Results, Donation Matching, and Giveaways
Well look what you all managed to do. We've already reached our $8,000 goal for our first 2022 fundraiser! A big thank you to everyone who donated and shared details about the fundraiser. Every little bit has helped us get to where we are. We couldn't have done it without you.
Not only that, but every dollar is still being matched by Plugable.com. Up to $10,000 total. Help us turn that extra $2,000 into $4,000. And every dollar donated and matched is sent directly to Seattle Children's Hospital to help all those children in need.
Plus, for helping us reach that $8,000 milestone, we've opened up yet another PC giveaway. That's right – now there's four PCs available to win! How do you go about entering to win one of these? Head on over to https://sharkimsandfriends.org/fundraiser/. You can find all the details concerning the specs of each PC, and how you go about entering the giveaway.
Once again, THANK YOU for everything you did to help us reach our goals.