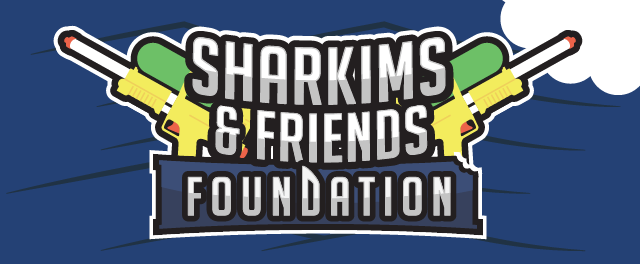 We're down to less than three weeks to our next fundraiser. The next 24 hour stream is August 13th. Here are the details again:
Where: http://twitch.tv/sharkimsandfriends
When: August 13th @ 10am PST, for 24 hours
More Info: https://sharkimsandfriends.org/
Our goal for 2022 was $16,000, and we already broke that with our first fundraiser! A big thank you to all of you, our supporters. But there's still plenty of time this year to end strong. So, we've upped our goal another $8,000, to $24,000 for the year, all to help sick kids.
And it just keeps getting better. We've also got a bunch of PC hardware and more to give away, before, during, and after the stream. This includes three PC builds, with DDR5 RAM, RTX 30-Series GPUs, 12th Gen Intel CPUs, and tons of storage for your games. We'll provide more specifics soon, and keep checking back for more info.